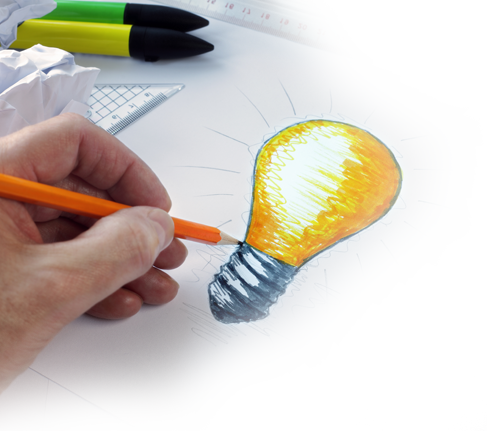 Kellye Shaw, Owner/Creative Director
After working 10 years in Radio and Television, Kellye started K. Shaw Media at the urging of several small business associates to bring a different perspective to the traditional Agency/Client relationship. Understanding the importance of going above and beyond when working with small businesses, she has been able to be the in-house, but out-of-house marketing department that clients need. Kellye has a true creative mind with project management expertise that isn't afraid to tell it like it is.
Erin Adams, Creative Assistant
The newest member of the K. Shaw Media, Erin Adams plans and implements social media and email marketing campaigns.
Antoinette Sanders, "Special Projects" Assistant
Danielle Morgan, Graphic Designer
Isabelle Brennan, Administrative Assistant
Isabelle assists with general office tasks when her schedule permits and provides the all important youth perspective on marketing. She played an integral part of the development of the Award Winning and Nationally Recognized, Zip It! Anti Bullying Campaign, providing important insight to the topic at the school level and choosing the music for the lip dub video. She can also be seen starring in some of K. Shaw Media's television commercial productions.