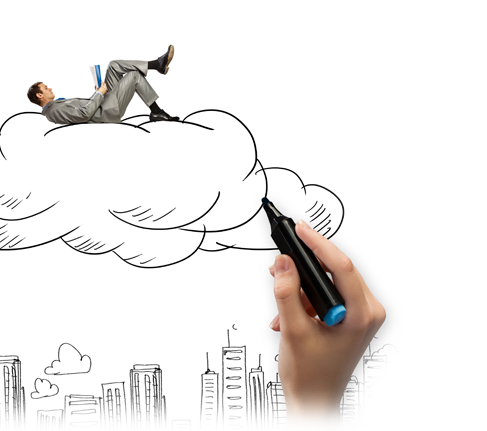 Kellye has been an integral part of the Adirondack Extreme Adventure Course and Outplay Adventures LLC families from their inception. She has been instrumental in building and establishing the brands for both companies. Always listening and thinking outside of the box are just 2 of Kellye's many strong points. We would recommend her services to any interested parties. Kellye would be a great asset for any size company.
-Dave Johnson, Adirondack Extreme/Outplay Adventures
---
I've had the pleasure of collaborating with Kellye for more than 8 yrs and we have an excellent relationship. We are almost always on the same page, and it's her ability to learn and get in deep, while understanding our business. She's capable in all areas.
-TR Pennell – Allerdice Building Supply
---